Employment Practices
Supervisor's Role in Safety
Supervisors are responsible for the overall safety on campus. Staff who serve in a leadership position have a responsibility for the health and welfare of both staff and students. This course examines the supervisor's role in safety planning and explains how to effectively apply best practices to ensure everyone's safety.
Course Authors
Vector Solutions Editorial Team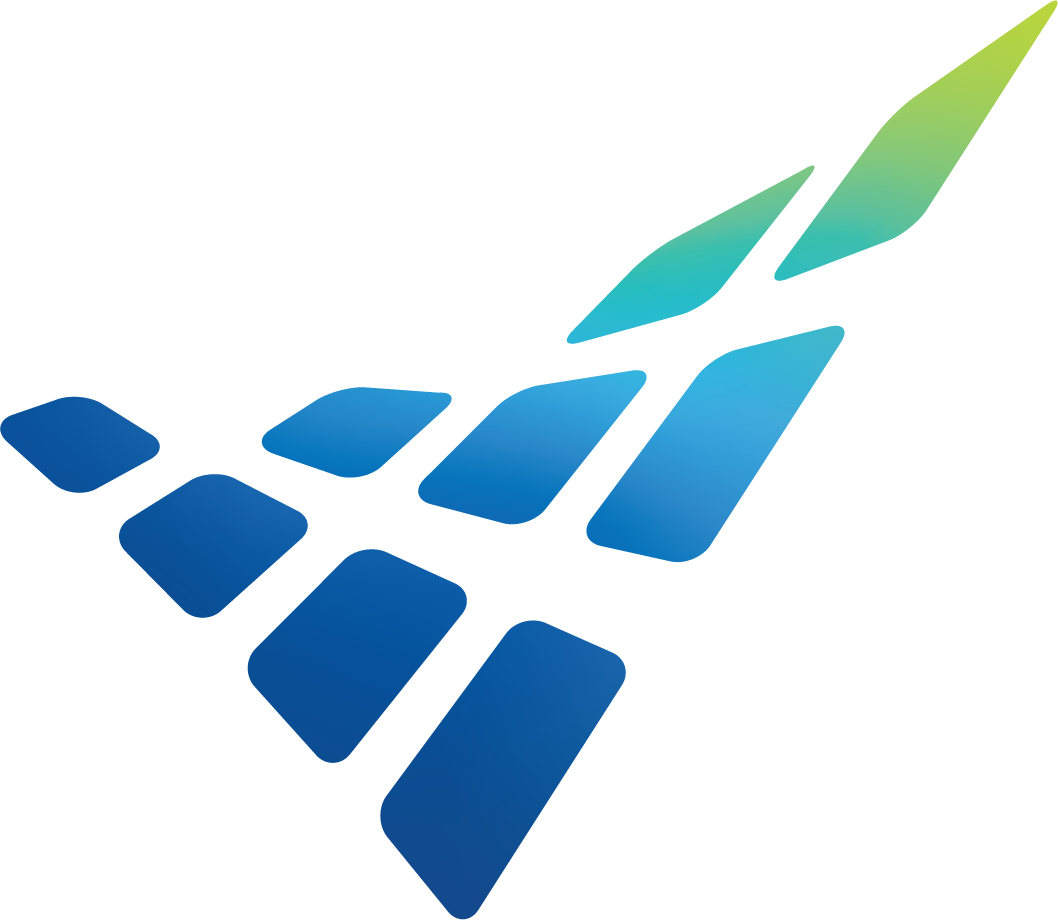 The Vector Solutions Editorial Team comprises veteran editors and subject matter experts on school, campus, and workplace safety and compliance topics.