Employment Practices
Sexual Harassment: Policy and Prevention
Sexual harassment can have lasting effects for individuals. People who feel harassed at work can suffer from psychological trauma and stress-induced symptoms such as headaches, weight loss, lack of sleep, and even post-traumatic stress disorder. It's up to each and every person in an organization to create a positive, safe, and respectful work environment that doesn't tolerate harassment, bullying, or any other exclusive behaviors. This course provides supervisors, managers and employees with strategies for harassment identification, awareness and prevention. Topics include negative and exclusive behaviors, legal remedies for people who experience harassment, ways to create a healthy work culture, and others.
Course Authors
Vector Solutions Editorial Team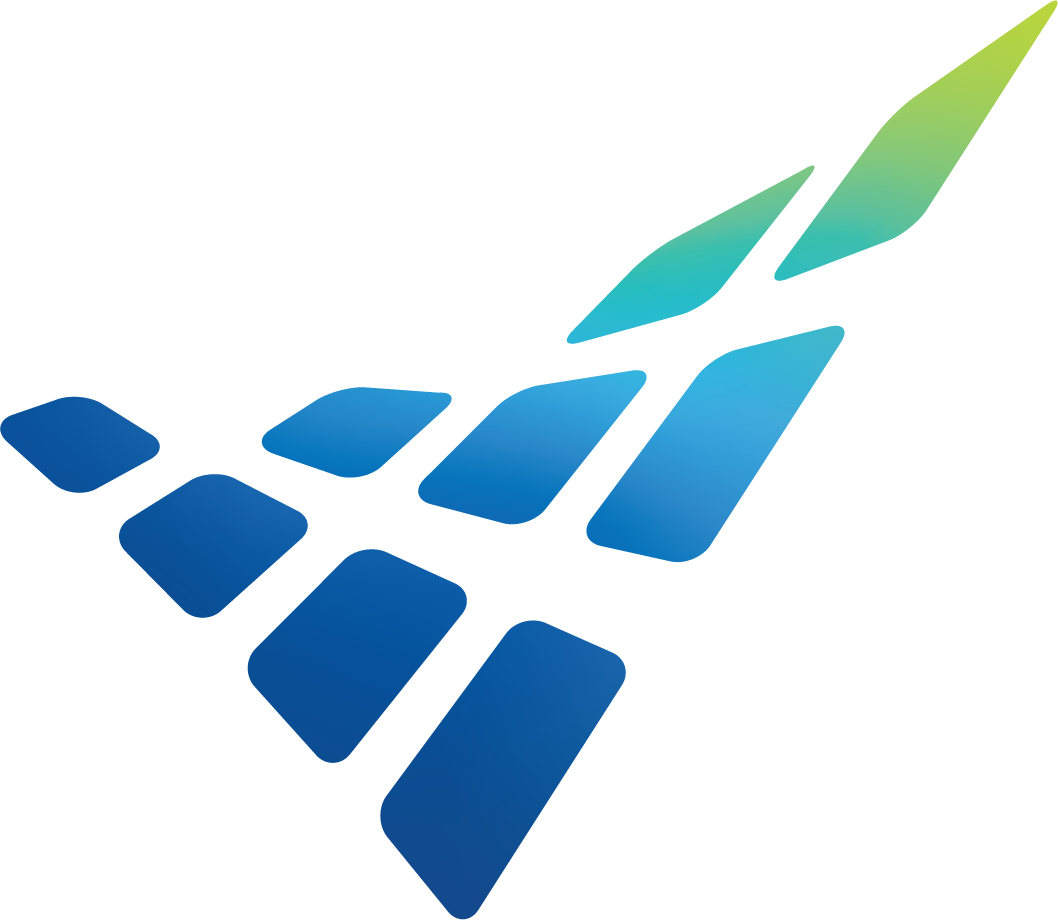 The Vector Solutions Editorial Team comprises veteran editors and subject matter experts on school, campus, and workplace safety and compliance topics.