Human Resources
FERPA: Confidentiality of Records
This course addresses training needs relating to student education records. This course covers important legal terms related to the Family Educational Rights and Privacy Act (FERPA), the general responsibilities of staff members under FERPA, FERPA's rules regarding confidentiality and disclosure, and the rights of students to access and inspect their own education records kept by the school.
Course Authors
Vector Solutions Editorial Team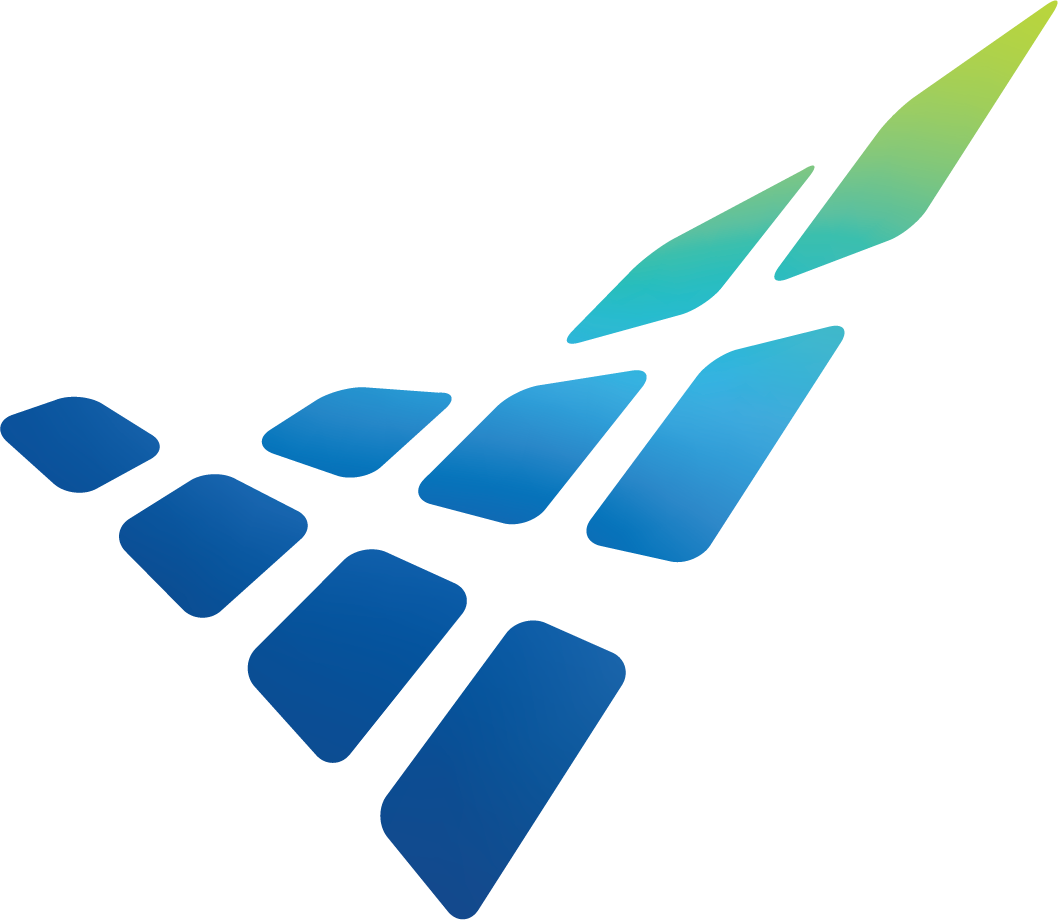 The Vector Solutions Editorial Team comprises veteran editors and subject matter experts on school, campus, and workplace safety and compliance topics.